Kaylee is obsessed with Cinderella (that's not what I'm concerned about).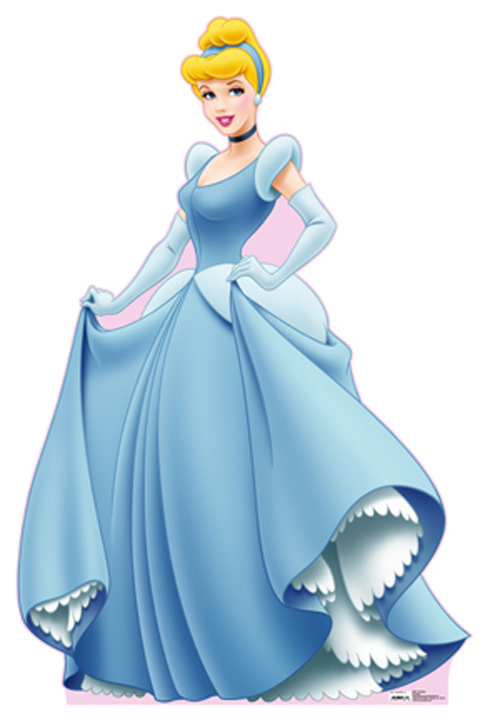 While she watches it she'll often be smiling at parts and occasionally react to something (I'm also not concerned about this... it's quite cute).
What I'm concerned about is that her biggest reaction is at this part:
And it's not what you'd think! She's not scared of it... she laughs!!! Really loudly! That part scared me as a kid (and actually still does give me the creeps). My daughter thinks it's hilarious.
What a silly girl. Her father must be Joel or something. :)